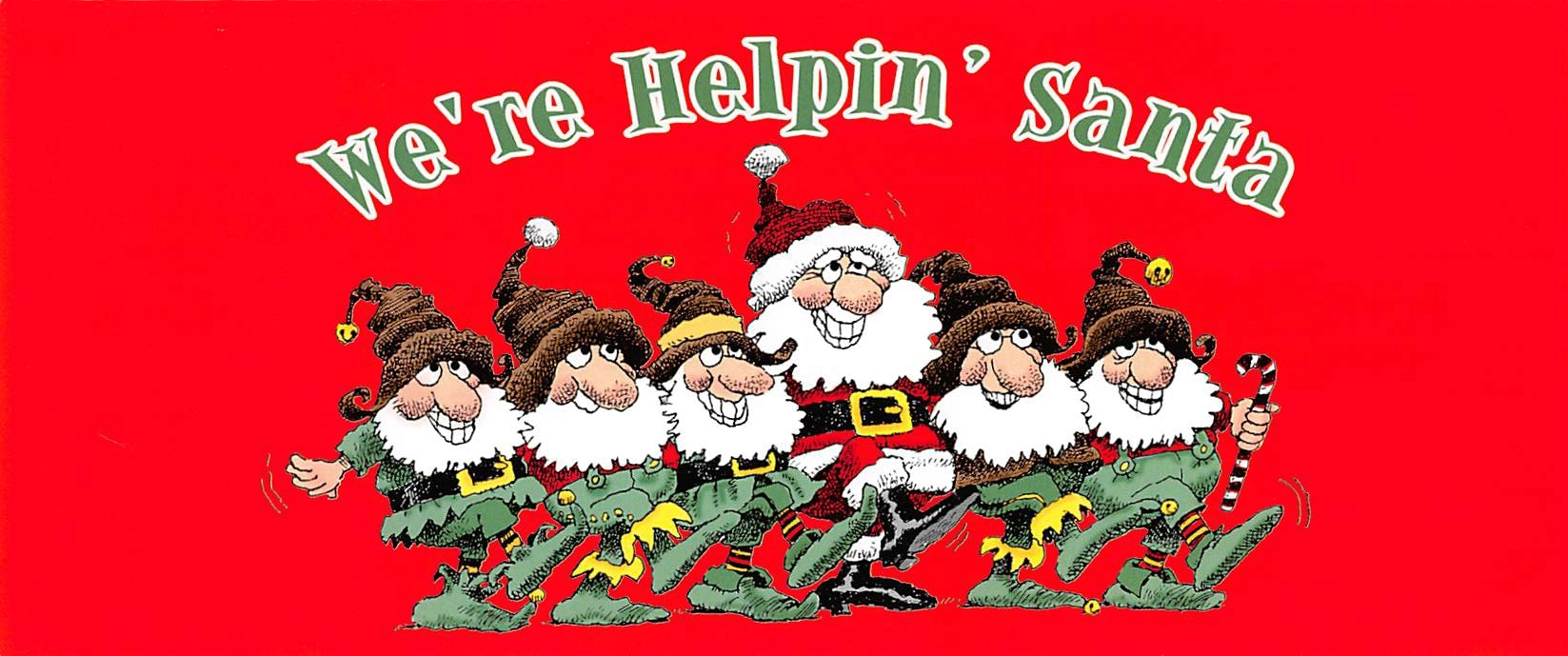 Skip-A-Payment
You may find extra holiday cash in your pocket when you skip your December or January loan payment(s)!
The fee for this service is $25 per loan.
Contact the credit union for additional information.
If you elect to skip a loan payment, interest will accrue on your unpaid balance.
Loan payments skipped will be added to the end of your loan contract.
Loans that are excluded from this service include the following:
(1) Loan open date less than six months old; (2) Loans with payments that are currently past due;
(3) Loans with past due payments greater than 30 days within the previous 12 months;
(4) Loans with payment extensions within the previous 12 months; (5) 401 loans